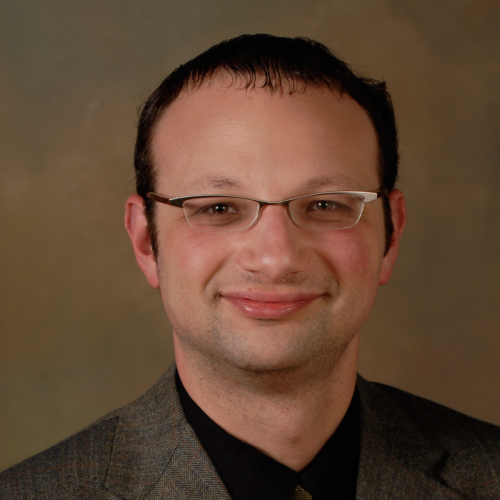 J.D.

Advisory Committee Member

Council on Criminal Justice

Houston, TX
Marc Levin is Chief Policy Counsel for the Council on Criminal Justice. He began the Texas Public Policy Foundation's criminal justice program in 2005 and in 2010 developed the concept for the Right on Crime initiative. Levin was named to the "Politico 50" and has testified frequently on criminal justice policy before Congress and state legislatures. Levin received his undergraduate and law degrees with honors from the University of Texas and clerked on the Fifth Circuit Court of Appeals.