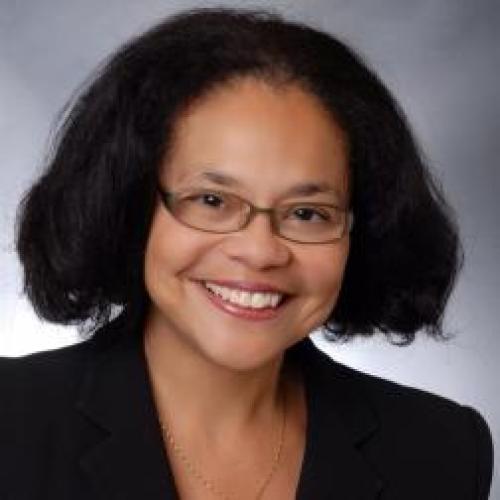 Ph.D., M.P.A.

Advisory Committee Member

Urban Institute

Boston, MA
Kimberlyn Leary is a senior vice president at the Urban Institute where she manages research and program development. She also holds joint appointments at Harvard University, where she is an associate professor of psychology at Harvard Medical School, an associate professor in the department of health policy and management at the Harvard T.H. Chan School of Public Health, and a lecturer in public policy at the Harvard Kennedy School. For four years, she directed the Enabling Change program for the Doctor of Public Health program at the Harvard T.H. Chan School of Public Health. Leary also served as executive director of policy outreach and of the Center of Excellence in Women's Mental Health at McLean Hospital. Before that, she was chief psychologist at the Cambridge Health Alliance for nearly 12 years.
Leary served as an advisor to the White House during the Obama administration. As a Robert Wood Johnson health policy fellow, she helped launch the Advancing Equity initiative for the Obama White House Council on Women and Girls. She was also an advisor to the health division at White House Office of Management and Budget and senior policy advisor to the Office of National Drug Control Policy. Leary served on the Biden-Harris transition as a volunteer part-time member of the Agency Review Team for the Office of National Drug Control Policy in the Executive Office of the President.
Leary writes, consults, and teaches on adaptive leadership, leading teams, cross-boundary collaboration, negotiation, and conflict transformation. She holds an MPA from the Harvard Kennedy School and a PhD in clinical psychology from the University of Michigan, and she completed advanced training as a clinical psychoanalyst at the Michigan Psychoanalytic Association. Leary serves on the board of trustees at Amherst College, the Austen Riggs Center, and the Boston Psychoanalytic Institute and serves as an advisor to Pivotal Ventures and the Upswing Fund. Additionally, she serves as a judge for the McArthur Foundation's 100&Change competition and for Lever for Change's Lone Star Competition.