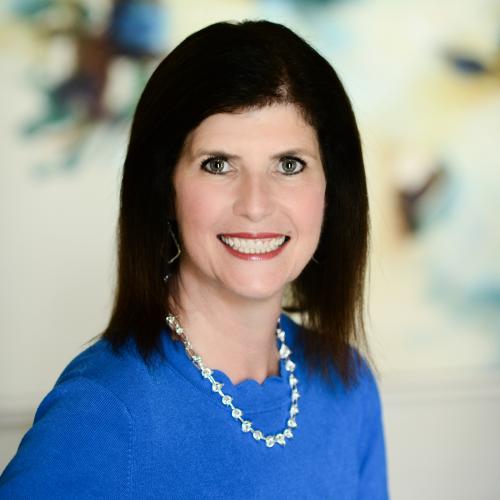 J.D.

Advisory Committee Member

Council on Criminal Justice

Austin, TX
Gina DeBottis Metts has been engaged in criminal justice, social justice, and educational causes in a variety of roles throughout her professional career, including as a prosecutor and as a board leader.  She was most recently the Executive Director of the Special Prosecution Unit, a statewide agency charged with prosecuting crimes committed within the Texas Department of Criminal Justice and the Texas Juvenile Justice Department.  After practicing law as a prosecutor for 22 years including 13 years as executive director, DeBottis Metts retired in 2015.

Beginning in 1992, DeBottis Metts tried numerous criminal cases including misdemeanors through first-degree felonies and appeared in courts including District Courts, Courts of Appeals and the Texas Court of Criminal Appeals. From 1999-2015, DeBottis Metts had extensive administrative and legislative experience.  She supervised 50+ employees across three divisions in eight offices throughout Texas.   DeBottis Metts oversaw $5M in state and grant funds and testified before numerous committees of the Texas Legislature on budgetary, criminal justice and civil commitment issues.   In 2006, as a member of the National Prison Rape Elimination Commission's Investigation and Prosecution Standards Committee, she testified before the Commission concerning the prosecution of sexual assaults in the Texas Department of Criminal Justice. 
 
In addition to serving on the PJIL Advisory Committee, Gina also serves on the LeMoyne College Board of Trustees. Gina is also Chair of the board of directors of her alma mater, St. Agnes Academy in Houston. Gina also serves as Past President of the statewide board of directors for the Children's Advocacy Centers of Texas and serves on the board of directors for Texas Appleseed.  Previously, Gina served on the Walker County Children's Protective Service board of directors, as well as the All Ears! Listening and Language Center board of directors.  
 
Gina received her undergraduate degree in Psychology from LeMoyne College in 1989 and her law degree from South Texas College of Law in 1992.