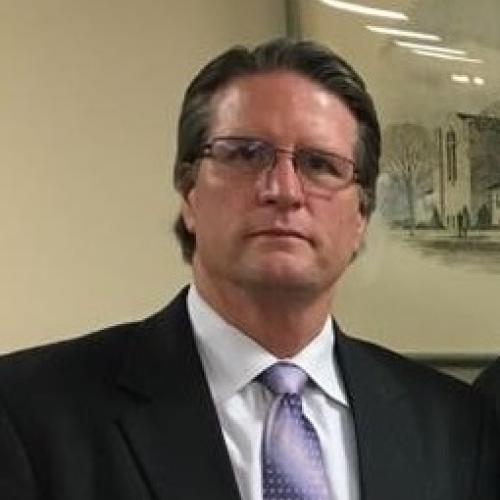 M.P.A.

Advisory Committee Member

Correctional Management Institute

Huntsville, TX
​​Doug Dretke is the Executive Director of the Correctional Management Institute (CMIT) located within the George J. Beto Criminal Justice Center at Sam Houston State University (SHSU). He has served in his current capacity for the past 14 years. CMIT serves training and professional development needs of correctional professionals across the broad spectrum of corrections as well as serves as a resource for research needs and technical assistance. In addition CMIT serves as secretariat to a number of correctional professional associations and facilitates international exchanges and training with correctional agencies abroad.
Prior to CMIT, Doug served 26 years with the Texas Department of Criminal Justice (TDCJ) beginning as a correctional officer and advancing through the ranks throughout his career. He served as a Senior Warden at two different facilities before his appointment as Regional Director, Deputy Director and finally Director of their Correctional Institutions Division (prison division).
In addition Doug serves as an Adjunct Faculty member for the College of Criminal Justice at SHSU teaching Correctional Systems and Practices. He is active nationally and internationally, training and presenting on leadership and correctional issues, and he is active with a number of state, national, and international professional associations. He is a past member of the Board of Governors for the ACA and is a Board Member of the International Corrections and Prisons Association (ICPA) – North America Chapter. He is a Past president of the Texas Corrections Association and received the Dr. George J Beto Hall of Honor Award in 2009 recognizing his significant achievements to the correctional profession.