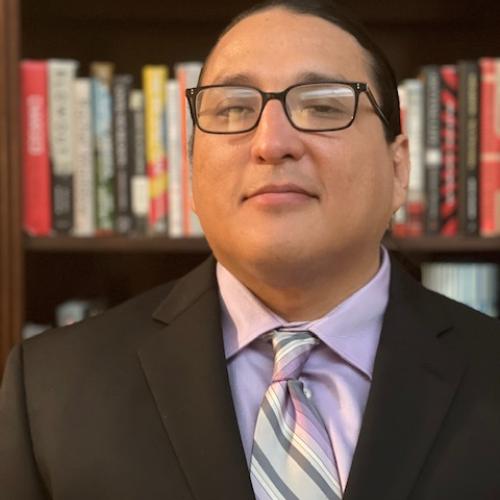 Benny Hernandez III is pursuing his Master's in Public Affairs with a focus on correctional oversight and urban and state affairs. He has substantial public policy experience on the international, national, and local levels of government, working with the Houston Mayor's Office on gang issues and with the Texas Civil Rights Project, the ACLU of Texas, and the Texas Criminal Justice Coalition on criminal justice reform.
Benny brings his mass incarceration lived-experience to PJIL. Benny's parents cycled in and out of prison when Benny was a child, and he became homeless and dropped out of school. He developed a substance use issue, leading to his own incarceration in a youth prison in Texas, and later, in the Texas Department of Criminal Justice (TDCJ). He knew that education was the key to escaping a downward spiral, so he earned his associate and bachelor degrees, graduating summa cum laude, while serving ten years in prison.
Outside of his work with PJIL, Benny is developing a project called Street Politicking. His vision is to increase political participation in communities that have been directly impacted by mass incarceration.