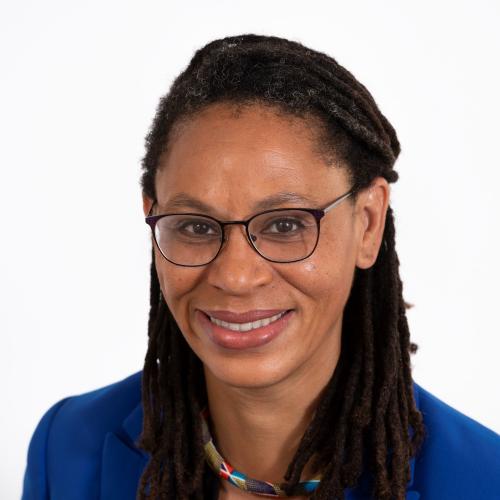 J.D., M.P.A.

Advisory Committee Chair

Loyola University New Orleans College of Law

New Orleans, LA
Professor Andrea Armstrong, a leading national expert on prison and jail conditions at Loyola University of New Orleans College of Law, will serve as Chair. Andrea's research focuses on the constitutional dimensions of prison and jails, specifically deaths in custody, prison labor practices, the intersection of race and conditions of incarceration, and public oversight of detention facilities. Her most recent project examining who is dying and how in Louisiana prisons, jails, and detention centers is widely cited as the first comprehensive study of deaths in custody. The project will provide in-depth data and analysis for policy makers, advocates, and academics, and will build a foundation for future reform and legislation. She served as the inaugural co-chair of the Community Advisory Group for the New Orleans MacArthur Safety and Justice Challenge (2017-2019), and was a founding board member of the Promise of Justice Initiative, a non-profit organization focused on death penalty abolition and prison conditions.