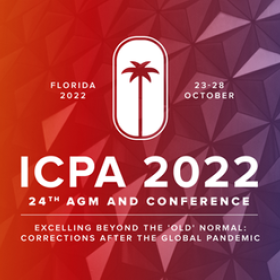 Michele Deitch and Alycia Welch, authors of the report "The Pandemic Gender Gap Behind Bars: Meeting the Needs of Women in Custody During COVID-19 and Planning for the Future," will examine the distinct challenges faced by women in custody during the COVID-19 pandemic and strategies to address those needs. Drawing on the advice of correctional health experts and the research on gender-responsive approaches to supervising women in custody, Michele and Alycia will identify ways to mitigate the harm caused to women by policies meant to reduce viral spread in prisons and jails and draw lessons that carry beyond the pandemic. These approaches will strengthen public health and improve safety for women, their families, and communities.
This panel was held at the International Corrections and Prisons Association's Annual Conference in Florida. ICPA is an innovative, learning platform which enhances international and inter-agency co-operation. They work to promote policies and standards for humane and effective correctional policies and practices, assisting in their development and implementation. They believe that imprisonment is a last resort and support the development of alternative sanctions and community corrections. ICPA believes in integrity and professionalism, the sharing of ideas and partnerships. They believe in the capacity for positive change in individuals, their dignity and the duty to protect their rights.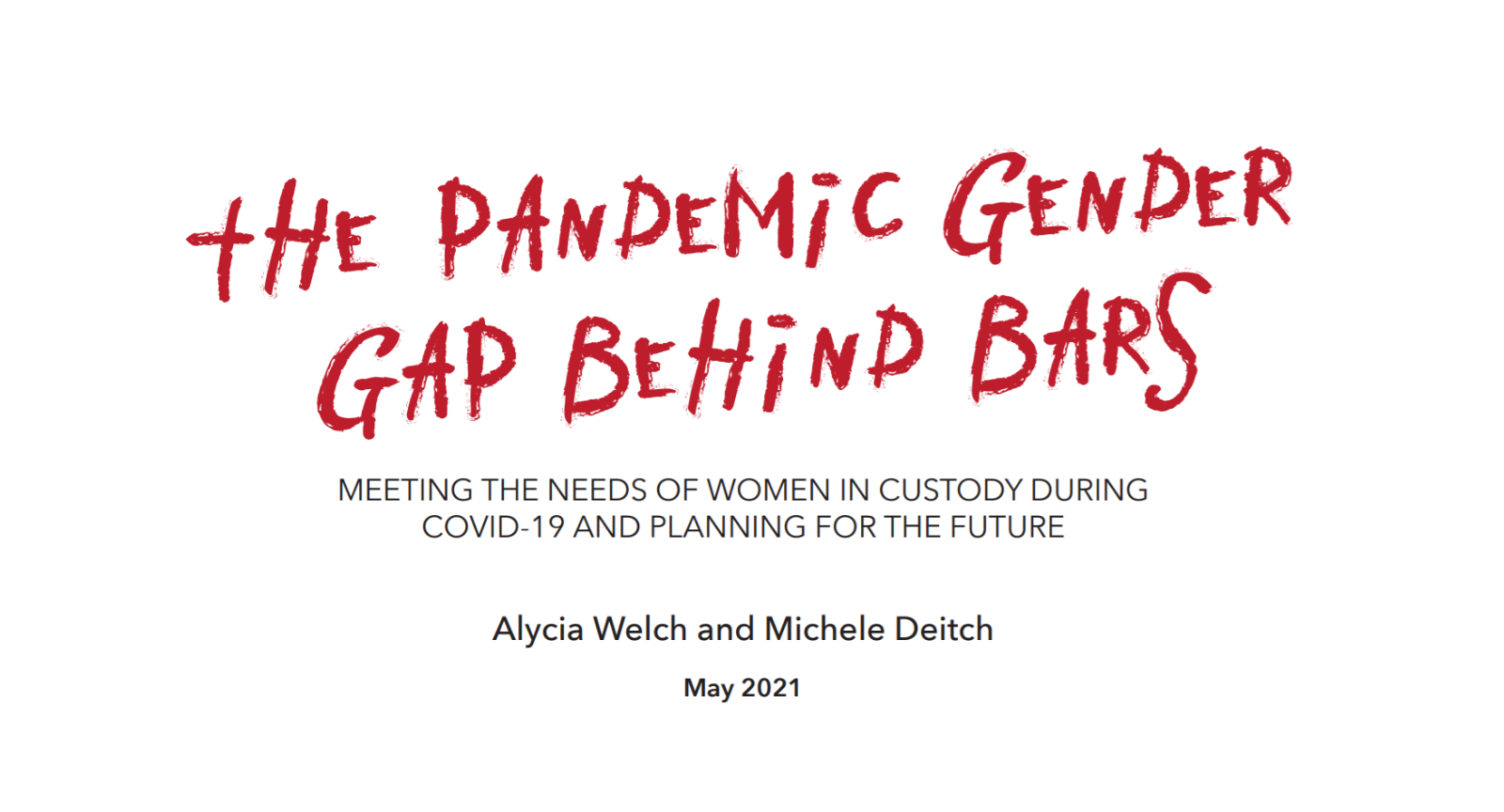 Event Details
Date and Time
Oct. 26, 2022, 11:45 a.m. to 12:30 p.m.